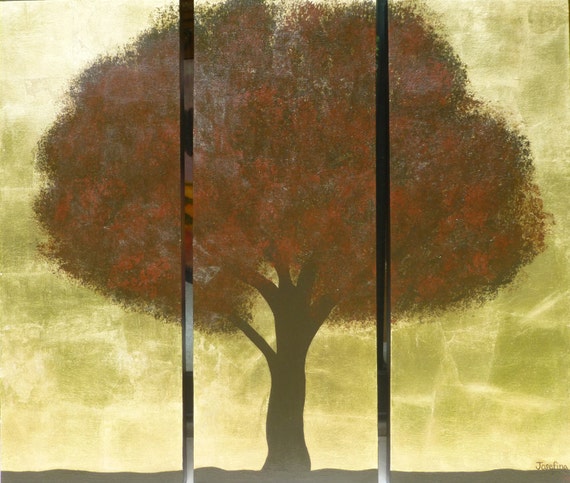 I want to empower people to act as the multi-dimensional people they are.
 … a little personal story:
For almost a year before the launch of kristen.today was conceived, I refused to have a business contact card with me. I could not possibly bring myself to only connect with a person on a single level of me.
I would be limited to being only Astrologer, Accountant, Former Choreographer or Wife, all things of which I am proud to be. And with all my entrepreneurial experiments and endorsing others' projects, I refused to carry a rotating stack of 3-5 cards for whatever parts of me that were active in the moment.
Even worse, in deciding what business card to give someone, I would be limiting another person to only see one sliver of my multi-dimensional self, and thus not profit from the potential exchange that could happen had we shared another commonality we otherwise could not know.
For example, at the design firm where I work, I did not find out that an architect was interested in the Feng Shui of the present time work I do until I became vulnerable and shared that part of myself. Thanks to this, our relationship is deeper, more genuine, and we both light up when we see each other.
The polite "Hello, how are you?" becomes real – and isn't authenticity truly a sign of care, a gesture of compassion, one of the most beautiful human traits there are?
This is precisely the type of relationship I want to find with whomever I am going to spend significant time around, and my courage to be vulnerable, open, and sharing is the only thing that will bring the opportunity for someone else to do the same and bridge that connection.
And let me be clear, this website ultimately is not some interesting science experiment or journal to observe the unfolding of my life, but kristen.today is here to inspire others to find the same coalescing strength of the attempt of living as an unlimited being by giving each other freedom to  act as whole, multi-dimensional, and evolving.